Illustrated story books with Aesop's fables
Get access to updated versions of these classic fables for kids with Brainytoon.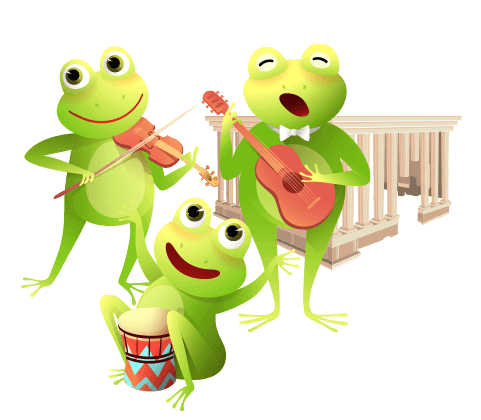 Explore Aesop's Fables for kids with Brainytoon
The stories with the frogs, the lion, the hare and more. Each fable with its own unique moral lesson.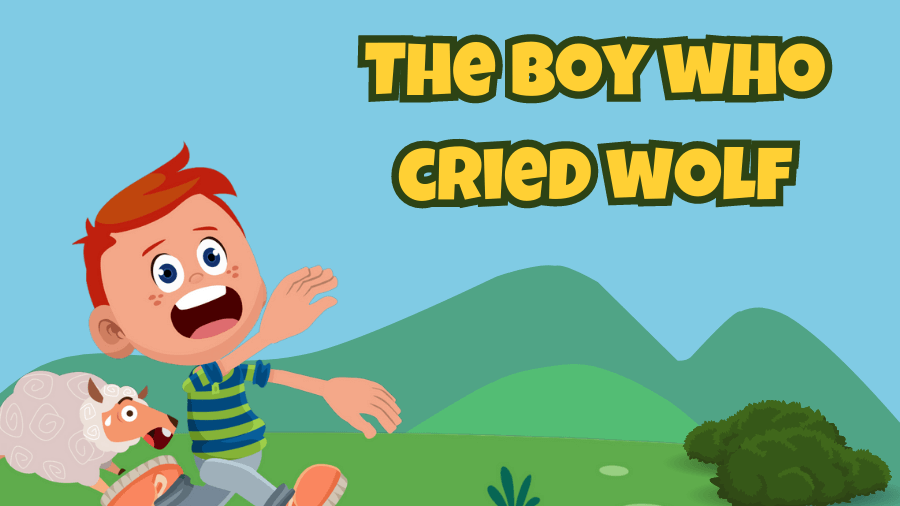 The boy who cried wolf
A boy lies about a wolf attacking his goats and when a wolf really comes, no one believes him.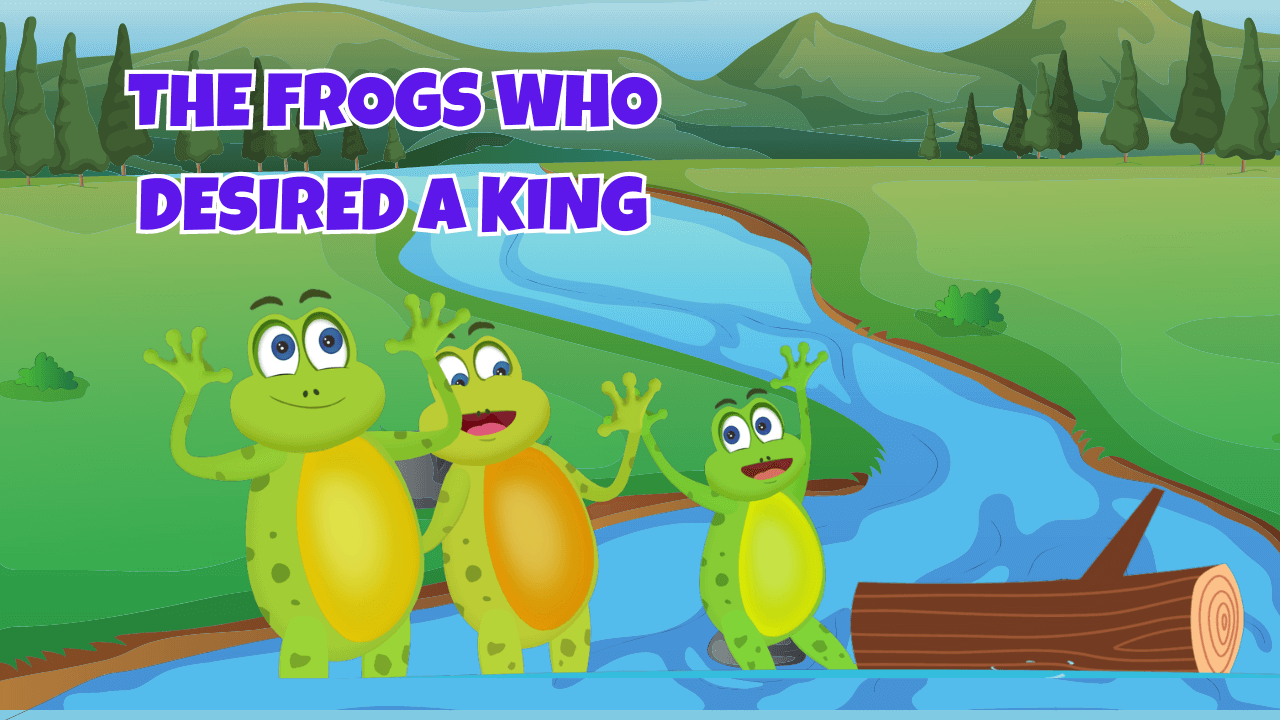 The frogs who desired a king
The frogs were tired of living without a king, so they asked for one. But they quickly realized their wish was a mistake.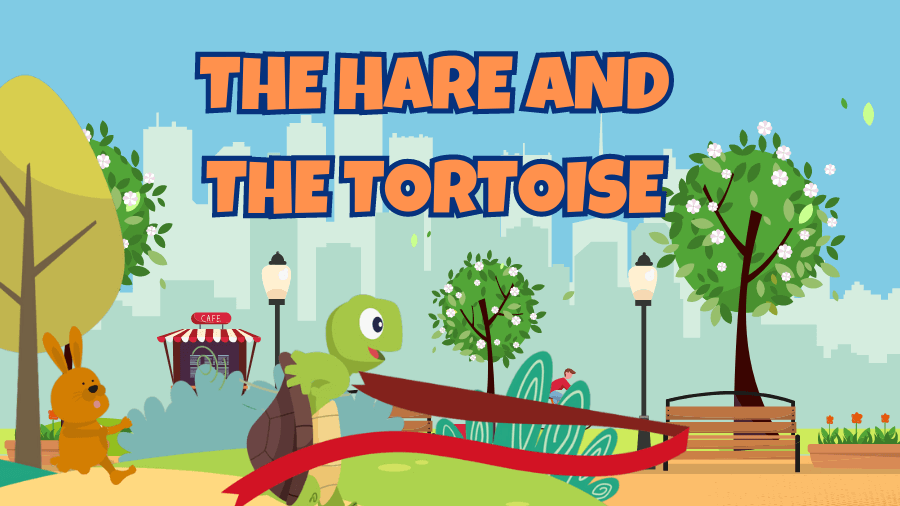 The hare and the tortoise
A slow tortoise challenge a fast hare to a race. The hare quickly learns a valuable lesson.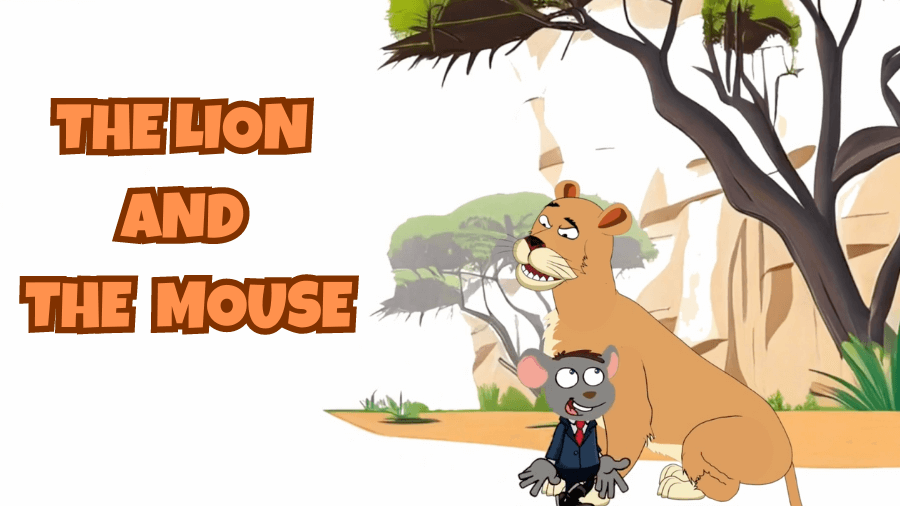 The lion and the mouse
A little mouse and a mighty lion cross paths, leading to an unexpected turn of events.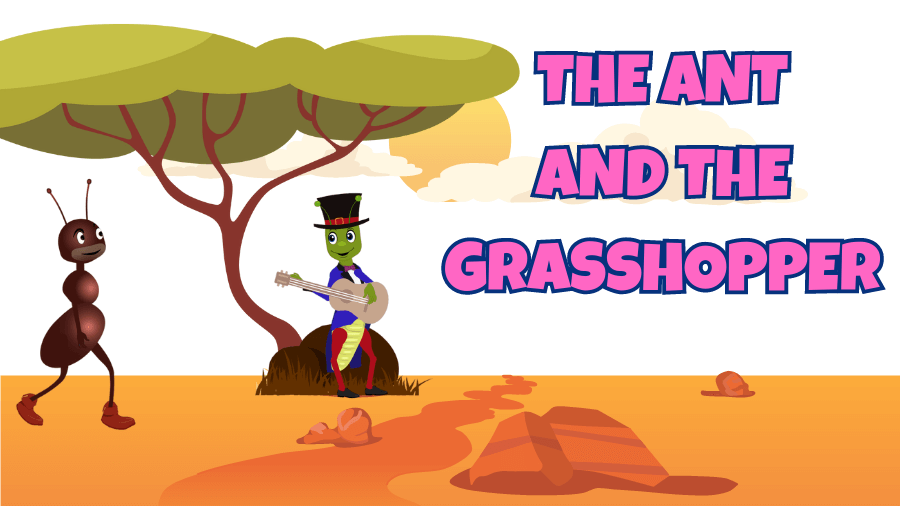 The ant and the grasshopper
In this classic story, an ant and a grasshopper prepare for the changing seasons with different attitudes.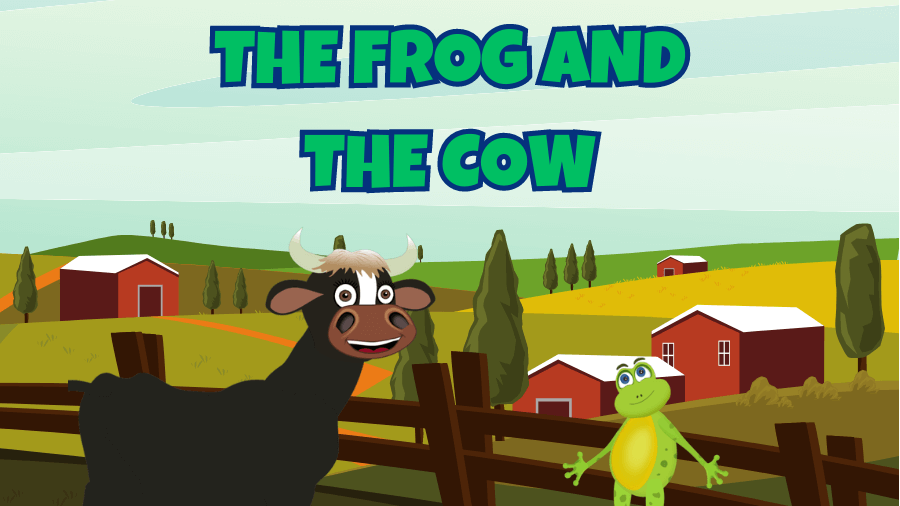 The frog and the cow
A frog who wants to become a cow eventually learns to accept herself for who she is.
Timeless moral stories that inspire and entertain
The Fables of Aesop
Brainytoon presents The Fables of Aesop, a updated version for kids collection of classical tales.

Classical moral tales
Short stories that present valuable lessons about honesty, kindness, and responsibility

Books brought alive
Our "read-along" feature help improve reading skills and vocabulary as they follow along with the text.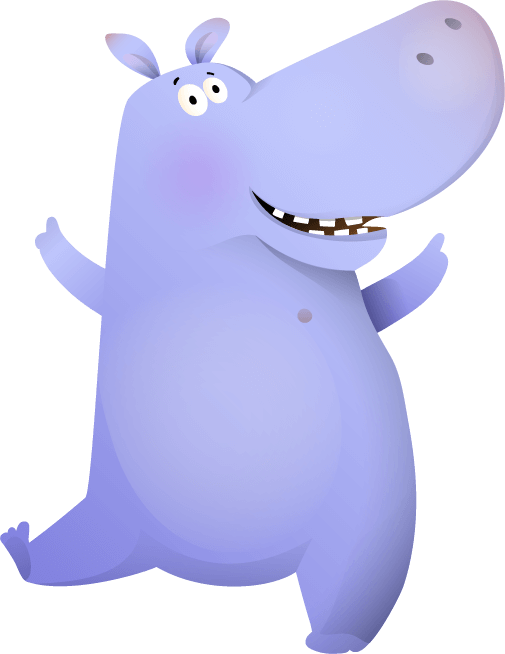 What are Aesop's Fables?
Aesop's fables are timeless stories filled with moral lessons that have stood the test of time. They have been used to teach children about honesty, integrity, and the importance of hard work.
Each fairy tale contains a moral lesson that serves as advice to the reader. In some cases, the tales are cautionary and help illustrate the consequences of bad decisions or behaviors. In other cases, they offer helpful advice on how to overcome obstacles and bring positive changes in life.
Regardless of the theme, all of Aesop's fables revolve around a lesson of some kind, making them perfect stories for children to learn valuable wisdom while being entertained.
Through its narrative elements, Aesop's fables are an excellent way to teach children about different values and principles. These stories are easy to understand and engaging for children, making them popular with grownups and teachers.
Discover the world of fables with Brainytoon's animated and illustrated books
Join the kind lion, the hardworking ant, and the relentless turtle on their adventures in Aesop's Fables.