Transform Screen Time
Brainytoon is a learning app for kids through the magic of storytelling


For little brainiacs
Watch, listen, and read adventures filled with fun & knowledge.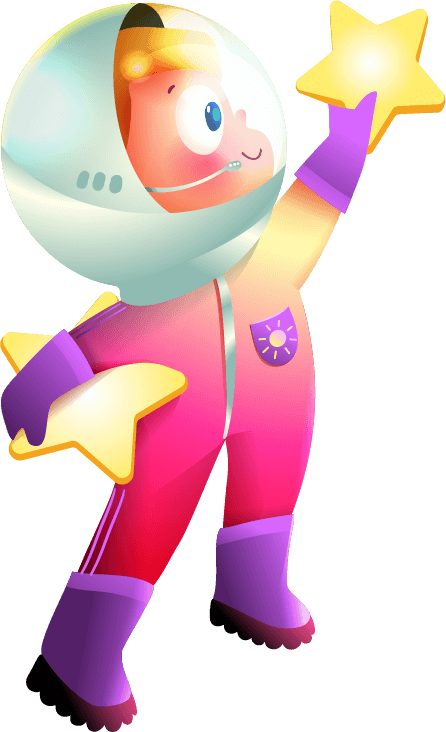 Build early skills
Early learning helps children develop important skills such as problem-solving, critical thinking, and creativity.
Discover interests
With a variety of subjects including math, reading, and science, there is something for every child to enjoy.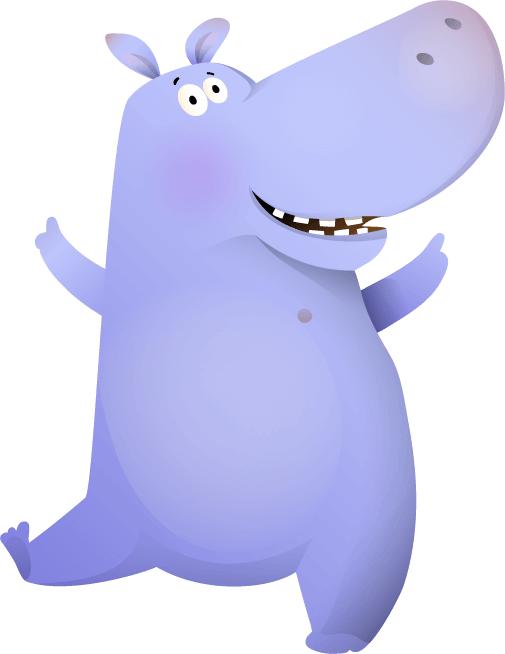 Transform Screentime
Make the time spent infront of the screen useful by learning while playing.
Why Educators, families and little ones love Brainytoon
What's your favorite?
Frequently asked questions