Explore bedtime stories with Brainytoon
Helping Children Sleep Better
Put your kids to bed with calming and engaging bedtime stories. Enjoy audio stories, soothing illustrations, content designed to help children get a good night's sleep.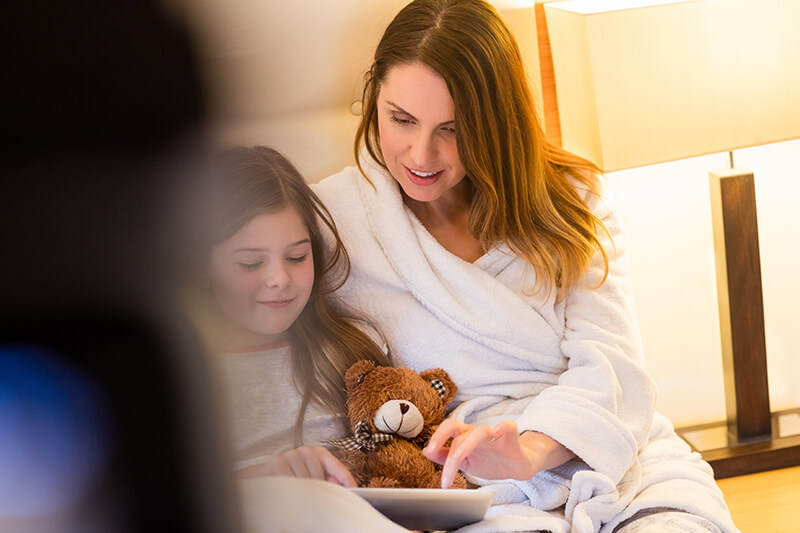 Relaxing audio stories
Listen to a wide range of audio stories that are specifically designed to be calming and soothing. Our stories are a great way to get children ready for bed and help them relax.
Meditations & Relaxation Exercises
We also have a selection of audio-guided meditations and relaxation exercises to help your children wind down and relax. Perfect for calming overactive minds and encouraging peaceful sleep.
Crafted with calming music
Our audio stories are crafted to soothe even the most active minds. They combine calming music, sound effects, and magical stories that are sure to help your child drift off to dreamland.
Unlock the Magic of Bedtime
Experience bedtime stories in a whole new way with Brainytoon.