Our story
Welcome to Brainytoon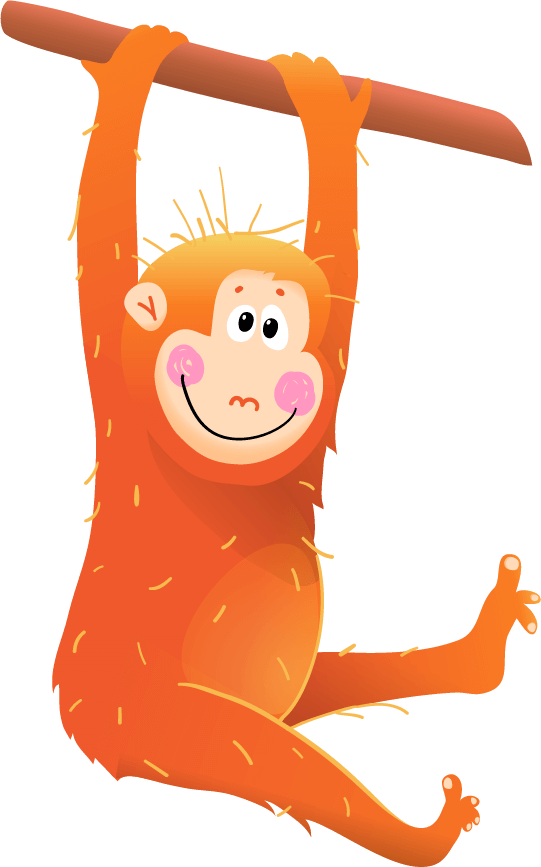 We're a team of storytellers and educators who believe in the power of story.
Our mission is to bring joy, laughter, and knowledge to children through innovative stories.
We hope you'll join us on this journey and become a part of our community.
Stay brainy friends!
The science behind Brainytoon
Brainytoon is designed to be playful and educational. We combine text and video to create a dynamic and engaging environment where children can learn through the power of storytelling.
Research has shown that a combination of text and video can significantly improve children's ability to remember information. Read more about the science and research behind Brainytoon.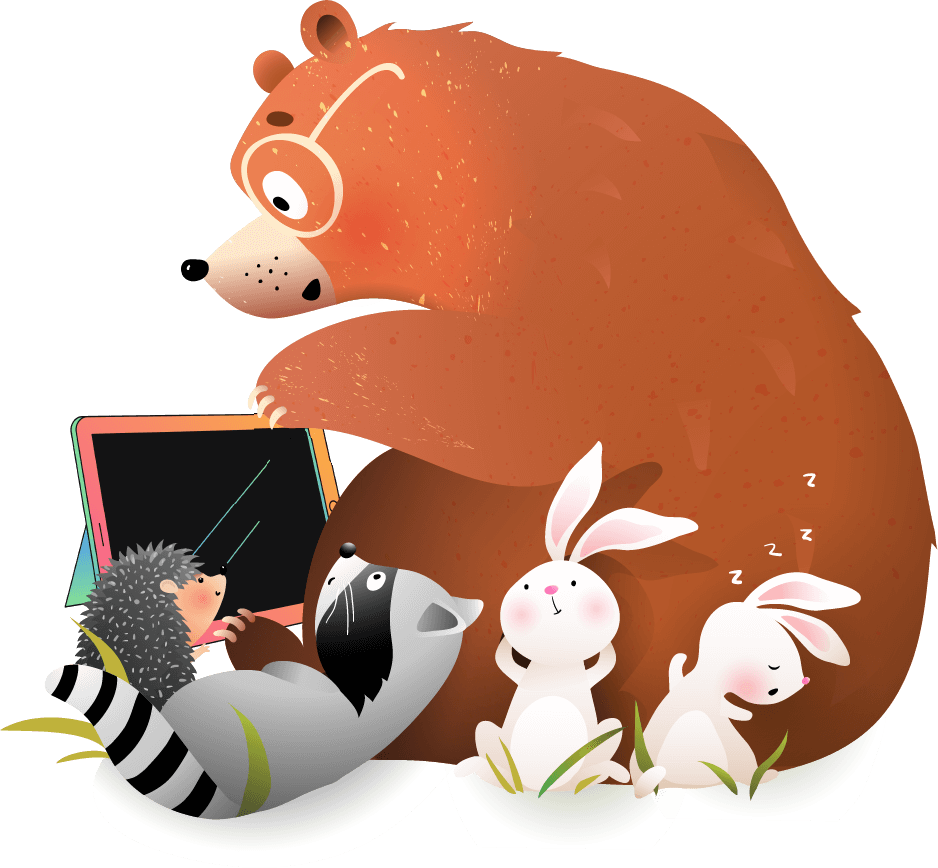 The app for curious kids
Try Brainytoon for free, cancel anytime.